Antilles, Canary Islands, Gibraltar, Spain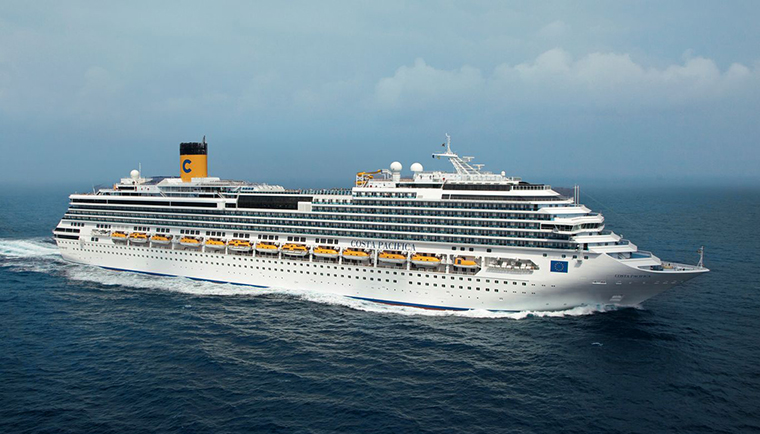 On board Costa Pacifica, everything amazes, transports and entertains you and the excitement never ends. Inspired by music, its happy and colorful environments are each based on a different symphony. The secret of its beauty lies in the variety of its styles.
For 70 years Costa Cruises has embodied Italian style and hospitality. We have always made it our business to introduce our guests to the world's most stunning places, giving them the chance to explore different destinations and discover the different cultures in the five continents with complete respect for their identities. As the only cruise company flying the Italian flag, it is our responsibility and duty to act as an ambassador for Italian values in the world and to represent our country a
...