Brazil, Canary Islands, Spain, France, Italy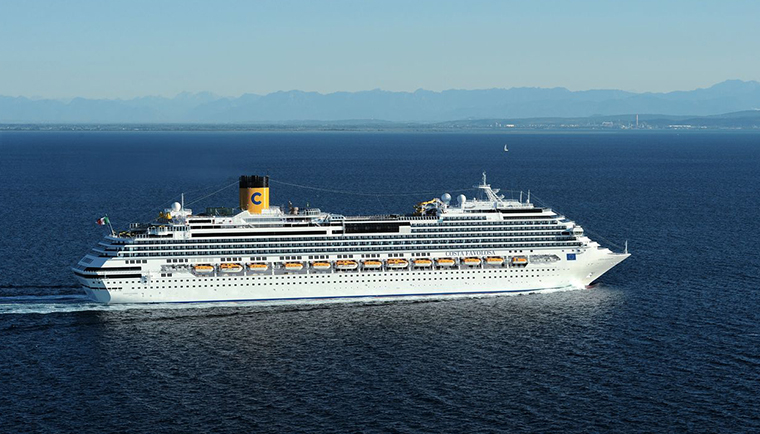 Like an enchanted fairytale castle, Costa Favolosa is surrounded by magic, decorated with precious materials and furnishings and perfected by state-of-the-art technology. Soaring, gothic-style spaces welcome guests to an atrium enriched with sparkling diamond-shaped decorations and regal entertainment at any time of the day or night.
For 70 years Costa Cruises has embodied Italian style and hospitality. We have always made it our business to introduce our guests to the world's most stunning places, giving them the chance to explore different destinations and discover the different cultures in the five continents with complete respect for their identities. As the only cruise company flying the Italian flag, it is our responsibility and duty to act as an ambassador for Italian values in the world and to represent our country a
...